Off Beat Photography Tours will provide you with an incredible life-changing photographic experience, and guarantees —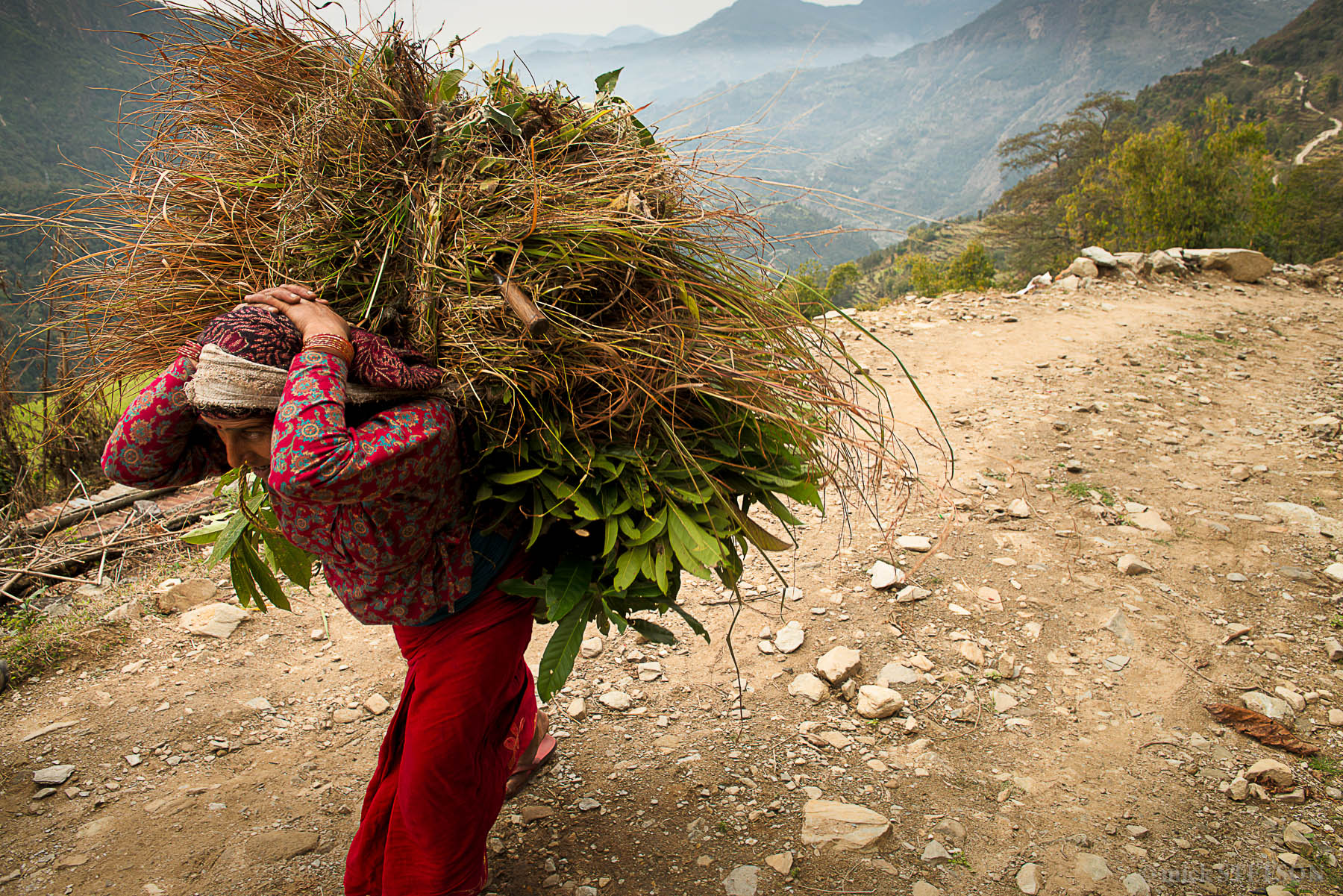 Well-Researched
UNIQUE ITINERARY
"I've been on many photo tours and most of them have been very good, but not special. They mostly visited the iconic sites, and many times we bumped into other photo tour groups travelling the same circuit. This year I wanted to try something different so I took a chance with Off Beat Photography Workshops & Tours, and I'm glad I did! Mick's tour of Nepal was incredible and extremely well organized! Mick took us places where the photo opportunities were spectacular, and never did we run into another photo tour group. Mick is very knowledgeable of the culture and has many contacts that he has personally developed over the years, giving our group some truly amazing and authentic photographic experiences. He's also a very accomplished photographer and educator. Before arriving at a location, Mick briefs the group on what to expect as well as providing tips on light/camera settings and answering other photographic questions. By the time we arrive at the location, everyone is ready to go, and then he goes with us, not for his photographs, but to help those who want and ask for his guidance. Overall, this was an excellent tour, well researched and prepared, an awesome value for anyone interested in travel photography. Thank you Mick for an outstanding experience with Zero disappointments!" David W.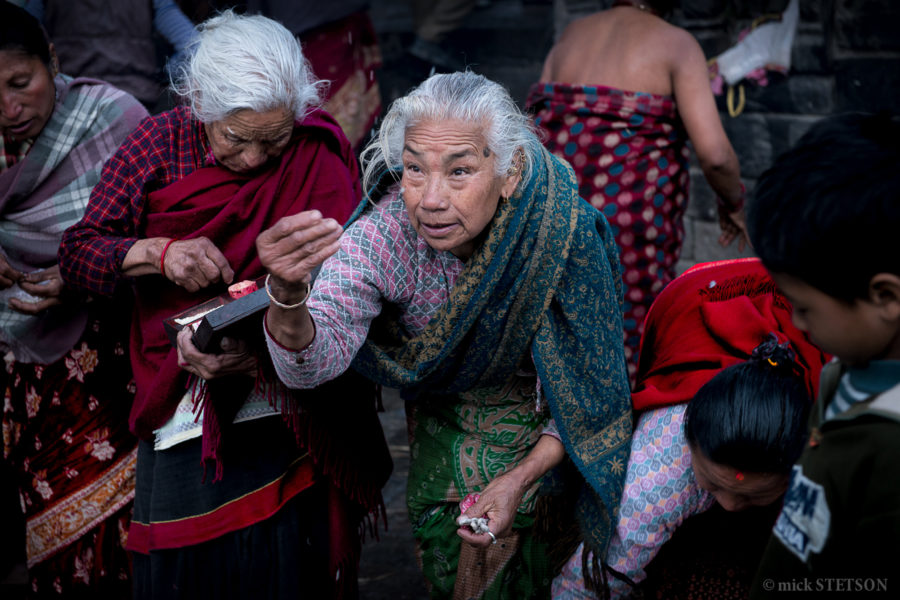 Right place, Right time
PHOTOGRAPHIC OPPORTUNITIES
"This was my first trip with Off Beat Tours and it was a full 10+, I'm already planning my next trip with them. Mick was a great tour leader, he really knows the locations and the people, so he's always able to get you in the right place at the right time. He makes a point of spending time with each participant, taking a real interest in their photographic abilities and needs. I learned so much about how to approach a situation so that I could come away with both incredible photos and experiences with the local people I met. What's really obvious is that Mick genuinely loves the people and the communities that he is introducing to the group, and as a result, we had many unplanned, serendipitous photo opportunities. Definitely, through Mick's guidance and tutelage, and the unique locations he took us to, I have created some of the best photographs I have ever made. Thank you so much Mick...I'll be back!" Elizabeth C.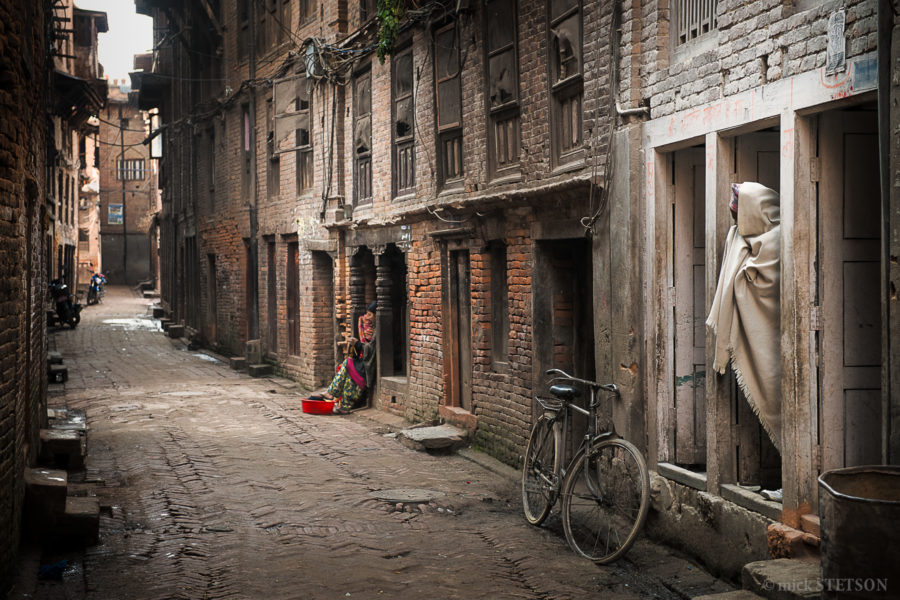 Sense of Place
SUFFICIENT TIME
"Wow...one of the best tours I've ever taken! The tour was so well organized, there was a natural flow to it that made the group feel like there was always enough time to capture the moment and get a sense of the people we were photographing and their environment. We never felt rushed or like we should have been somewhere else, and the communities that we photographed were very well researched, providing us insight into what makes this place and its people special. Mick and his guides (personal friends) were excellent at giving us the background information for a location or event that enabled us to know what we are photographing and helping us find the moment that showed it best. I learned a lot about photographing people in their natural environment and also about their culture. I can't wait to join another tour...thanks Mick for a fantastic, life-changing adventure." Tess M.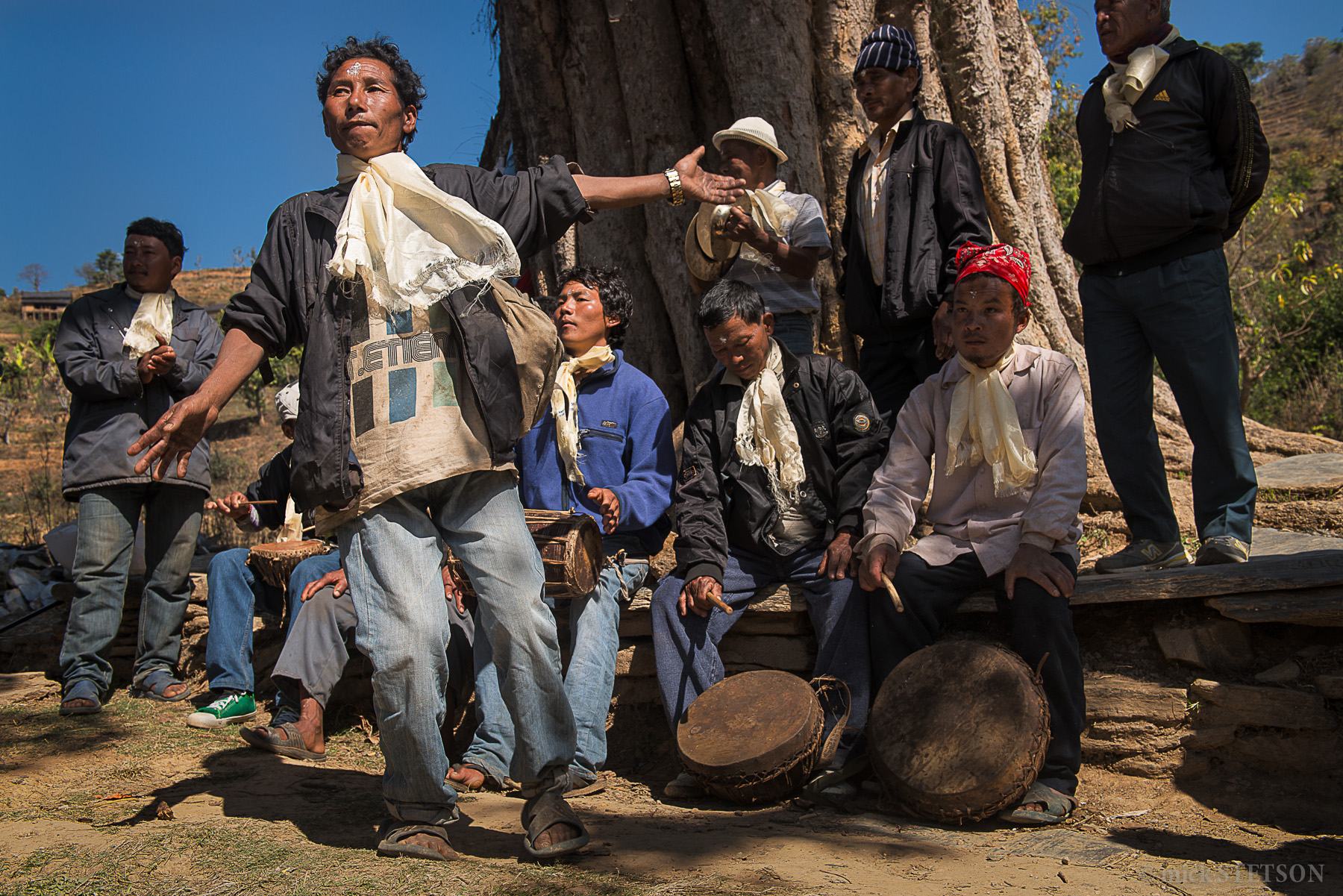 Hand-Tailored
PHOTO SESSIONS
"Mick's tour in Nepal was perfect. Every place we visited offered something special. Mick was always checking on us in the field to see if we needed any help, but he was very gentle, and if someone preferred to work alone (like me), Mick respected that. He was always there for the group to provide technical assistance or encouragement, but he waited to be asked. Mick is a natural teacher and a very accomplished photographer. His tour was one of the best I have joined. Looking forward to the next one." Jimmy G.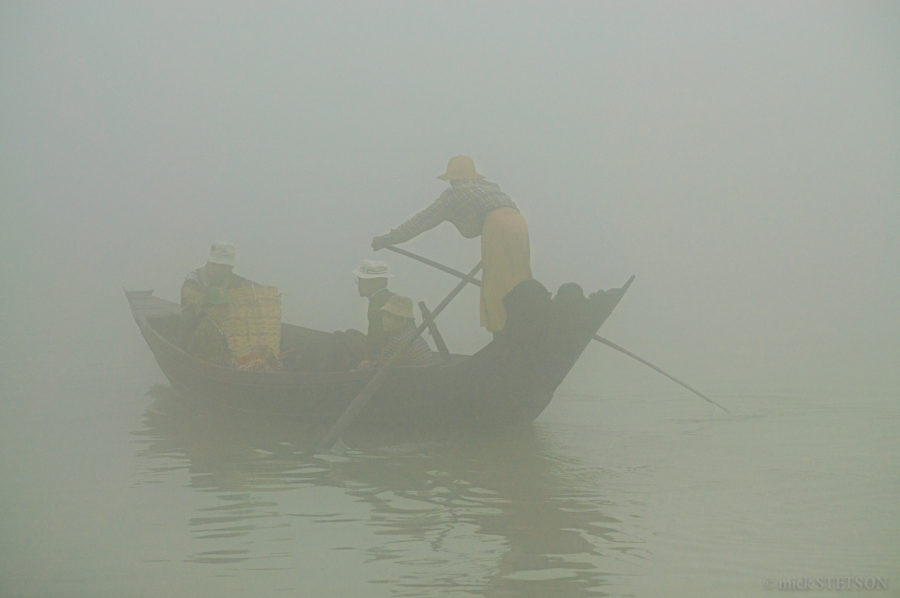 Immersive
"If you want an photographic adventure that will put you in situations you normally don't seek out, then this is the trip to take. Mick, through his cultural guides, gave us a solid understanding of the people and places we visited; then his instruction of how to approach these situations was eye opening for me and helped me reach beyond my comfort zone, enabling me to create some of the best photographs since I began photography. Not only could I walk away with spectacular photographs, but also with rich, intimate experiences with the local culture that I will never forget! Thanks for a great trip!" Ellen K.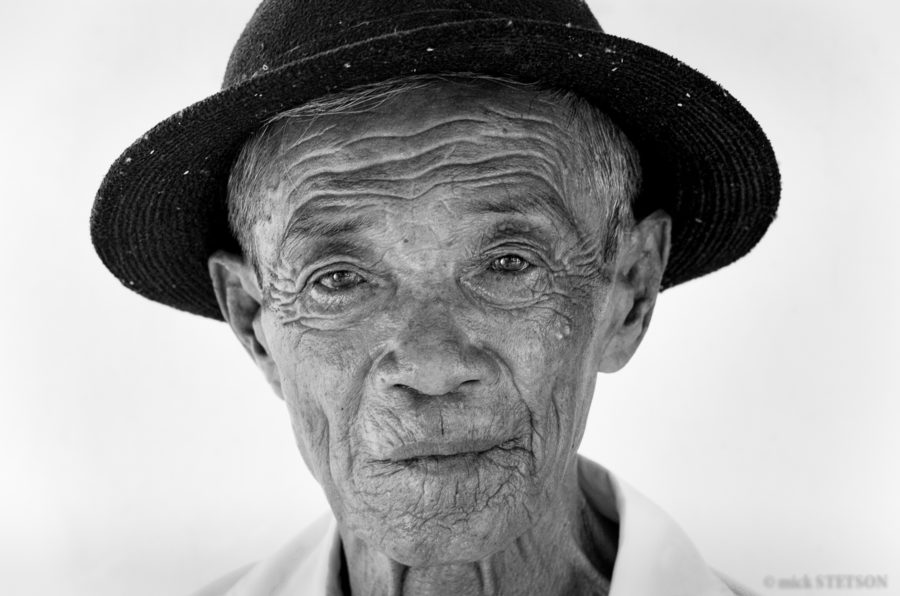 Up Close & Personal
DEMONSTRATIONS
"Just go, don't hesitate, you won't regret it! We went to places where I doubt most other tours visit. And the people we met...the planned and spontaneous photo sessions...were incredible photo ops! We could make some genuine photographs (environmental portraits) that really depict the culture and the surrounding environment because we had the time to get to know our subjects before we photographed them. Thank you Mick for your excellent guidance and instruction, I've never had opportunities like this on any other photo tour. Can't wait to join a future trip!" George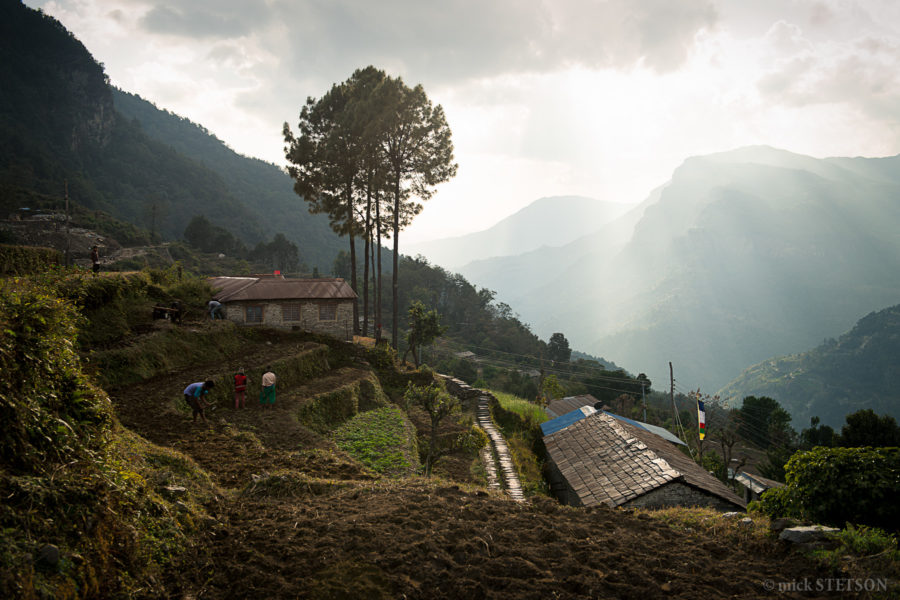 Magic Moments
GUIDANCE
"This trip was PERFECT! I have been taking photographic workshops for over 8 years and nothing came close to the fabulous photo opps I had on this tour. Mick always seemed to know where and when were the best places to photograph spectacular scenes or events. Even getting caught in a rain storm in the Himalayan foothills became an opportunity for the group to capture some amazing photographs. Mick helped us turn this wet moment into some really magical photographic events. Almost everyone came away with a 'keeper' because Mick made us wait for the magic moment and helped us understand how to work with the light from different perspectives. The results were magical...my photography has definitely moved to the next level! Thanks Mick for your inspiration and excellent instruction!" Kim M.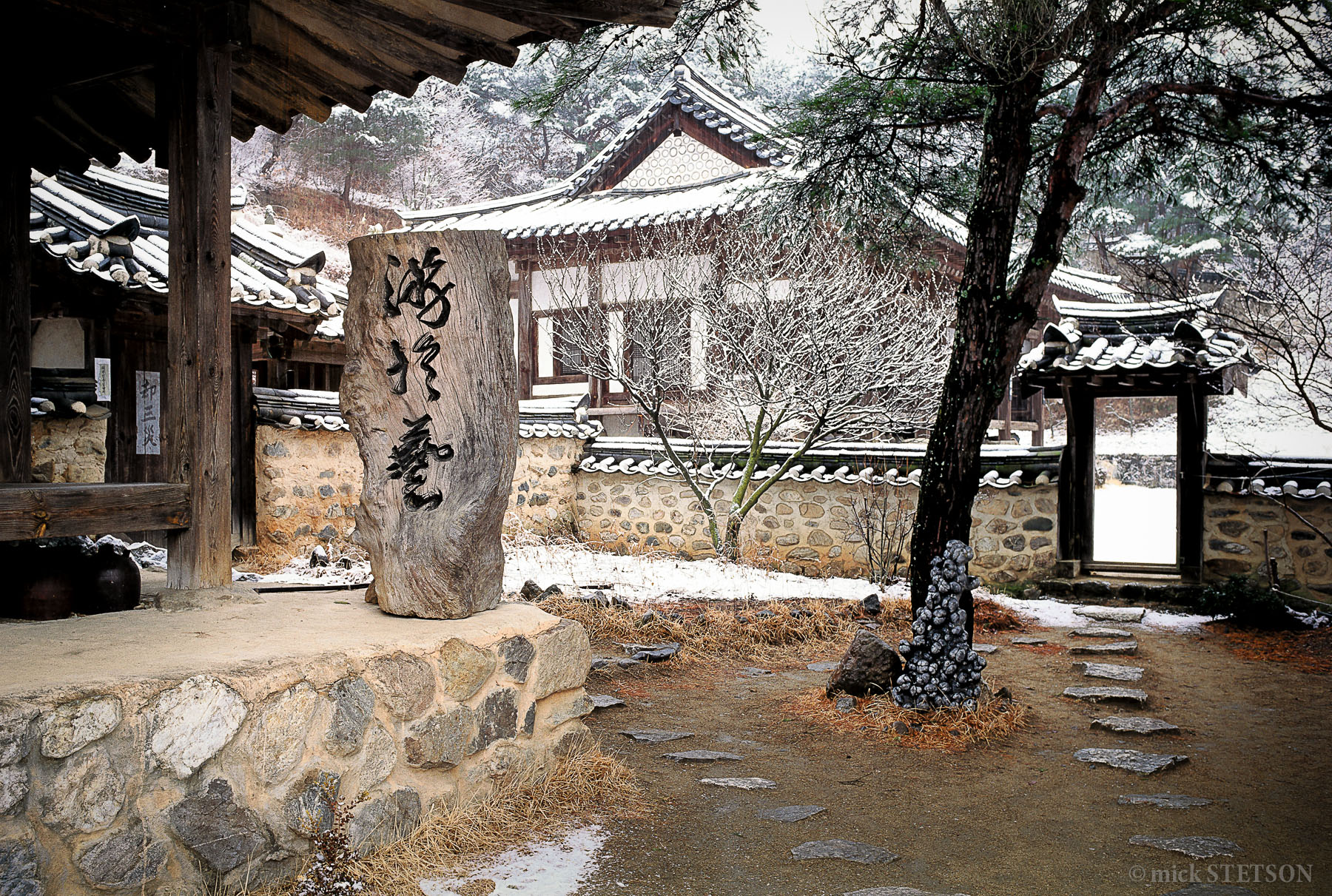 Leisure/Solo Time
AMPLE TIME
"The tour in Nepal was one of the best I have taken! The pace was perfect and each destination was full of awesome photo ops (Mick knew the places we visited like it was his own backyard). There was always enough time to explore a location, many times on your own if that's what you wanted. Mick was there if you needed assistance, but he was very perceptive about who needed help and who needed their own space...I liked that about this tour. Everything was very well organized and researched. Thank you Mick for an incredible adventure!" John B.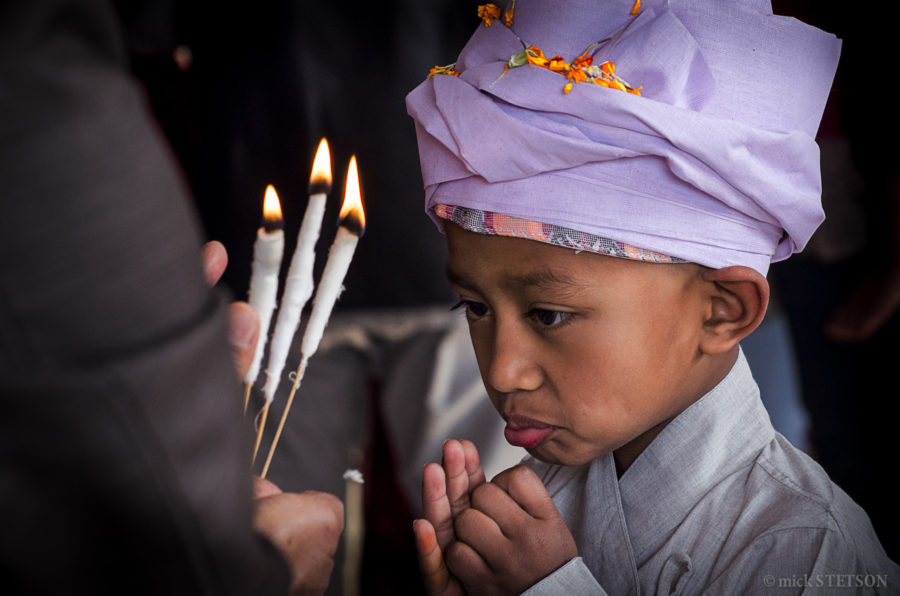 Critique Sessions
YOUR CHOICE
"An excellent tour and a terrific value! Off Beat Photography Workshops & Tours really delivers what it promises. Mick Stetson is an incredible photographer with a passion for the art of photography and taking other photographers to the unique, off-the-beaten paths he has discovered. There were group review sessions where we could share our photos and talk about them, and individual (one-on-one) sessions. Mick was always checking in on us to see if we needed his assistance. He gave me as much attention as I wanted, never too much or too little. Occasionally, he would ask me if I had a question or needed help with something, and I really appreciated that. I also appreciated that he left me alone when I wanted to be alone. Overall, I learned a lot from Mick and had a sensational adventure, one of the best in my life." Richard C.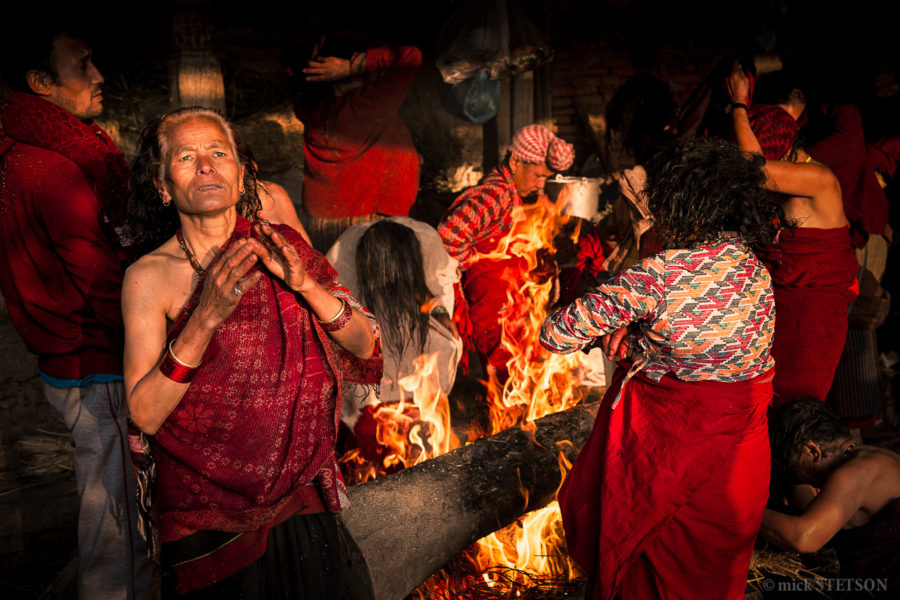 Accommodations
CLOSE TO THE ACTION
"This was a fabulous experience, definitely the best tour I've been on in years. The locations, the local people, the guides, restaurants and hotels were superb — not always 5 stars, but always comfortable and close to the action, which is really important when we had to be at a location as the sun is rising. I'm really impressed with how much effort Mick put into making this tour run smoothly, with a wide variety of excellent photo opportunities that could only happen with careful planning and years of cultivating personal contacts. Thanks Mick for your passion and enthusiasm, ...definitely see you again!" Mark B.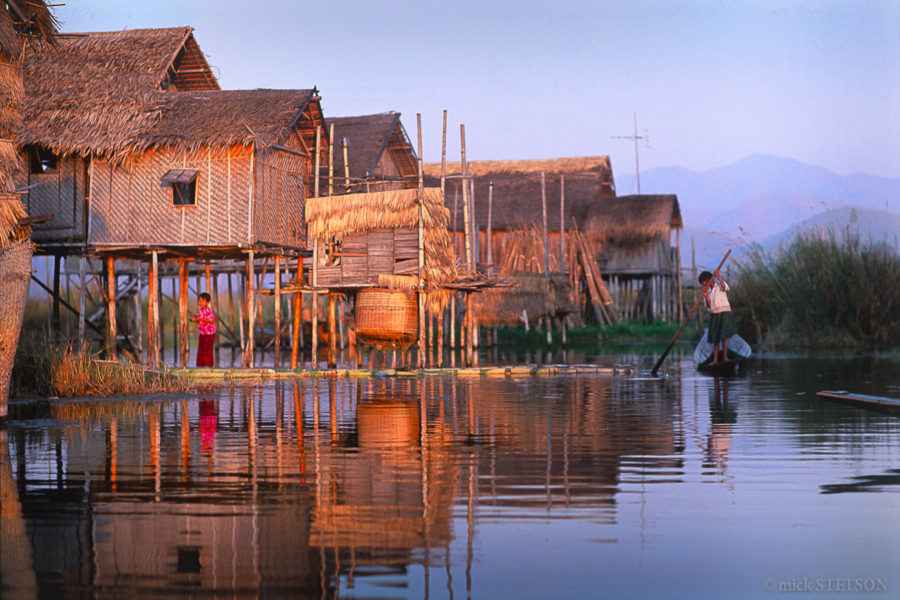 Unique Experience
SEE ASIA
"What a great trip...Mick's an amazing photographer and teacher! My photography improved by leaps and bounds. It was great learning some of the professional techniques that Mick showed us and how to use them effectively and effortlessly in the field. He is genuinely a consummate educator that cares that everyone in the group becomes a better photographer. And I did! I highly recommend these tours — an amazing experience!" Steve S.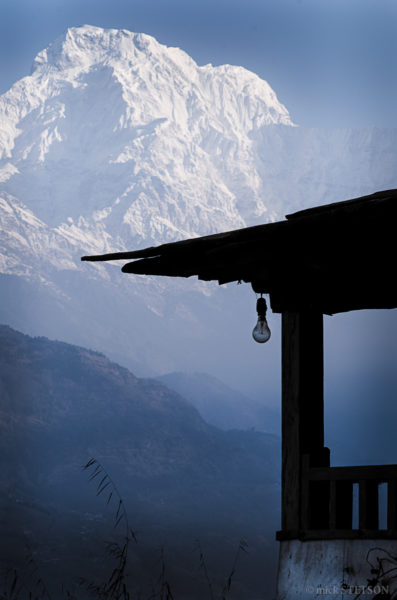 Realize Your Full Potential
GUIDANCE & INSTRUCTION
"My Off Beat Photography tour in Nepal was one of the best I have been on. It was more than a tour, it was an investment in myself as a photographer, making me reach beyond my comfort zones. Mick was always available, answering questions, giving suggestions for approaching a subject (land or person), then giving me the space to experiment and find my own way. That kind of tuition is superb — I discovered many things that I wouldn't have otherwise. Thanks Mick for helping me see the 'light' and taking my photography skills to another level! Looking forward to learning from you again...maybe on your Myanmar tour." Lisa G.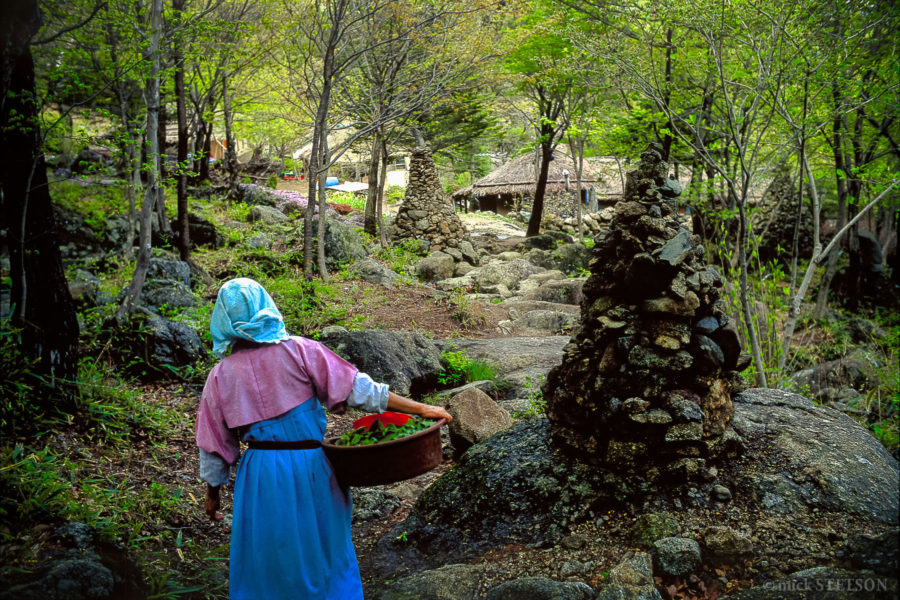 Carefully Planned
AND EXECUTED
"I love to travel and I love photography...and Off Beat Photography tours not only combines these two things, but also takes you into locations where you discover the hidden jewels of a culture and have authentic experiences with the people who live there. The Nepal tour was unlike any tour I have ever taken...it was unique, so many spectacular locations with so many interesting and wonderful photo opportunities. It was fascinating travelling with Mick...you can see he genuinely loves what he is doing and the people we encountered. It was an amazing experience...thanks Mick!" Kaila M.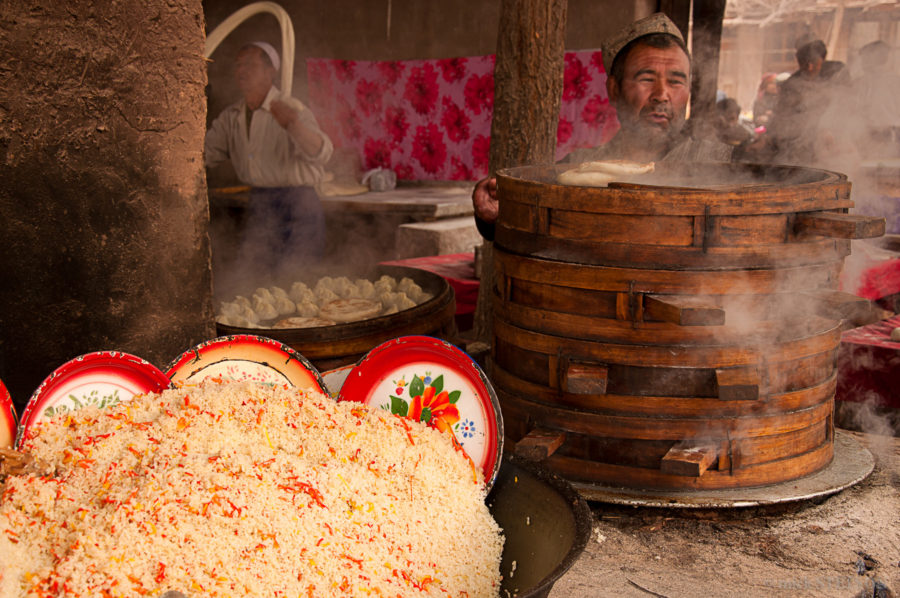 Expertise
PROFESSIONAL TUITION
"The Nepal tour far exceeded my expectations. The photo ops were spectacular, the pace of the trip was perfect and Mick's ability to take a personal interest in everyones' photographic needs was incredible. I learned so much about photography, especially about how to use light and composition to make exciting passionate photographs. Mick is a great teacher, always willing to share his wealth of photographic expertise, and always giving us the space to explore our own ways of seeing. An incredible adventure with some great photographs to add to my portfolio. It was absolutely FANTASTIC." Leanne F.
ARE YOU READY?