Off Beat Photography Tours will provide you with an incredible life-changing photographic experience, and guarantees —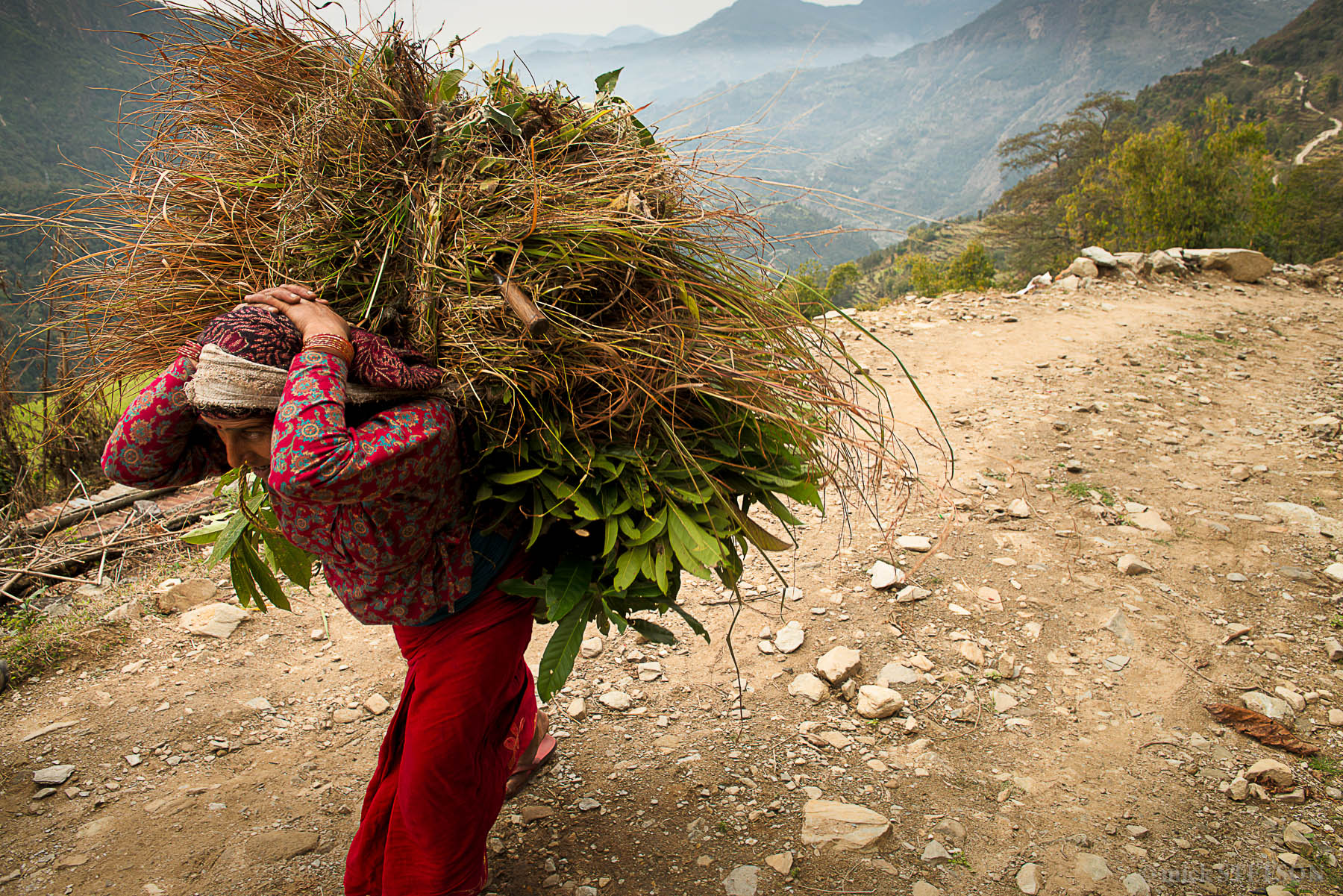 Well-Researched
UNIQUE ITINERARY
of pre-selected places for off-the-beaten-path encounters, unusual perspectives & extraordinary photographic opportunities.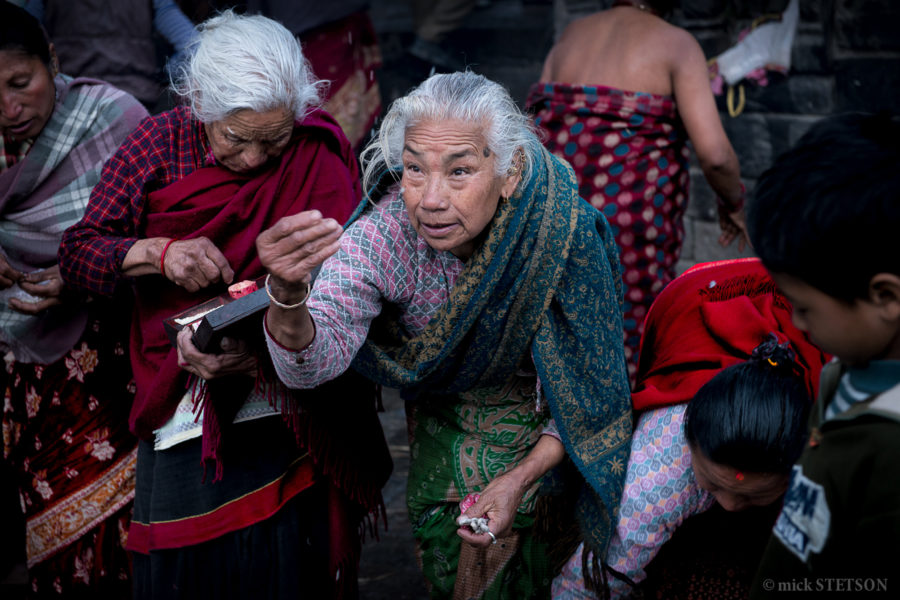 Right place, Right time
PHOTOGRAPHIC OPPORTUNITIES
that put you in the right place at the right time for exceptional results.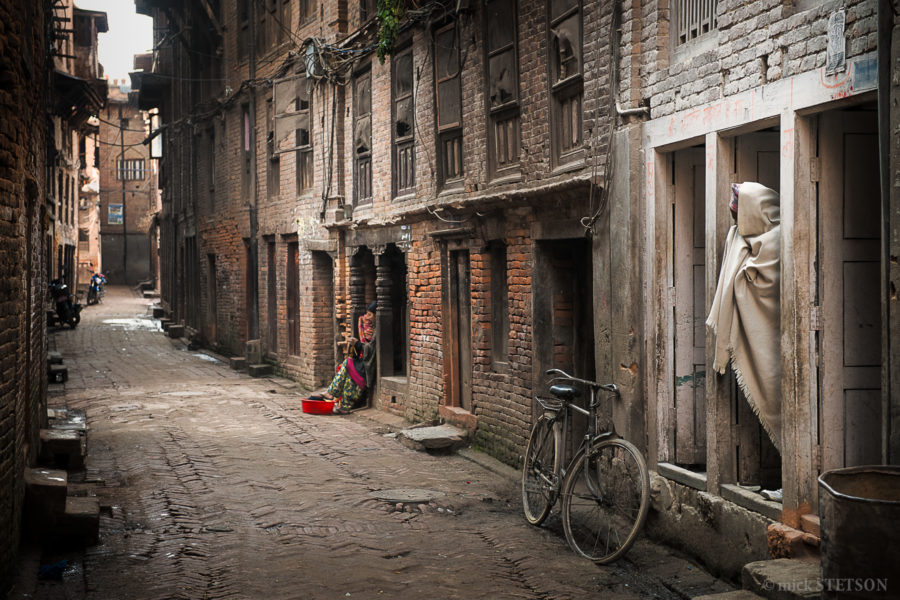 Sense of Place
SUFFICIENT TIME
in each locale to develop a sense of the place, experience it & discover what makes it special.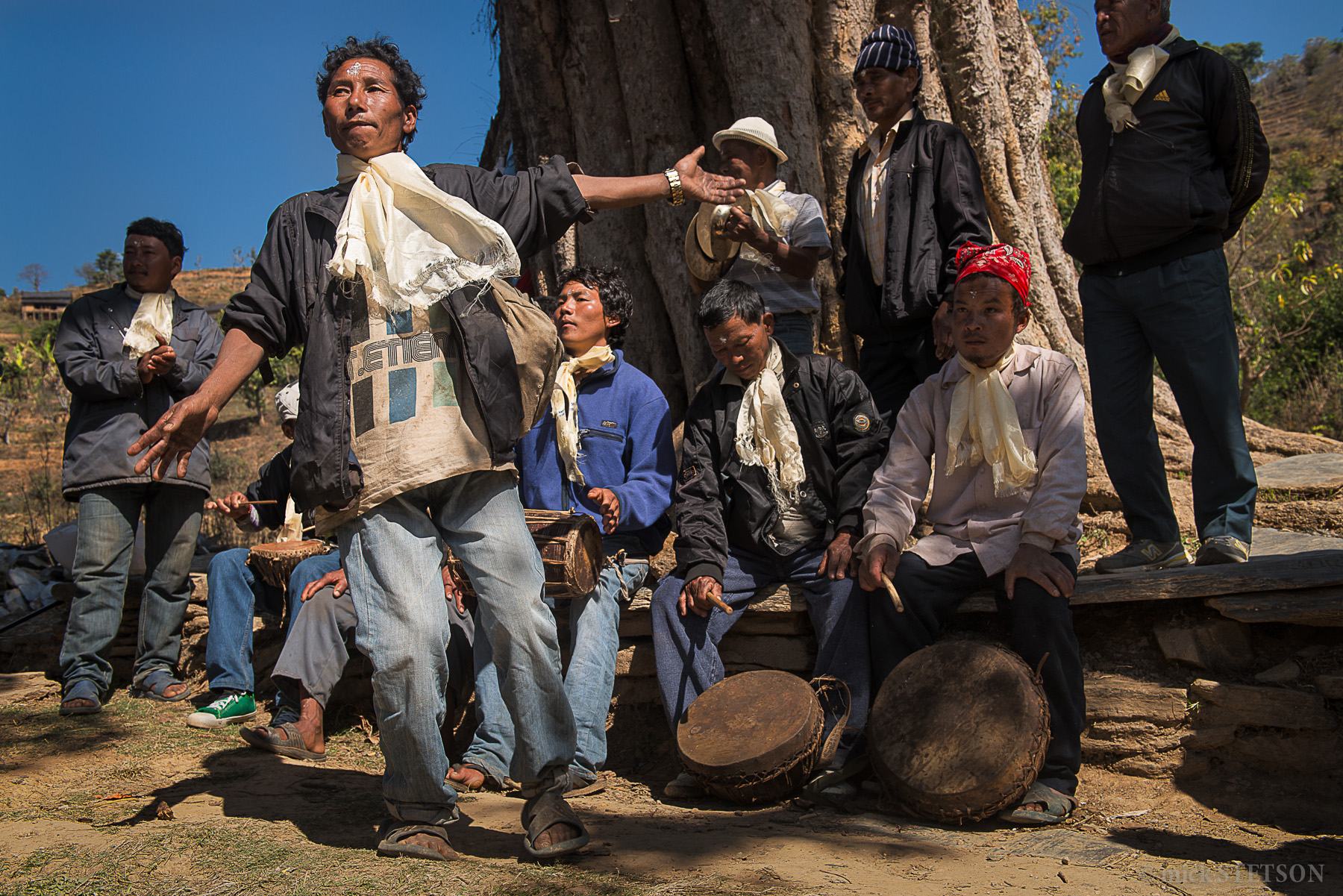 Hand-Tailored
PHOTO SESSIONS
that are planned as well as spontaneous and hand-tailored to fit the needs and/or desires of the group or individual.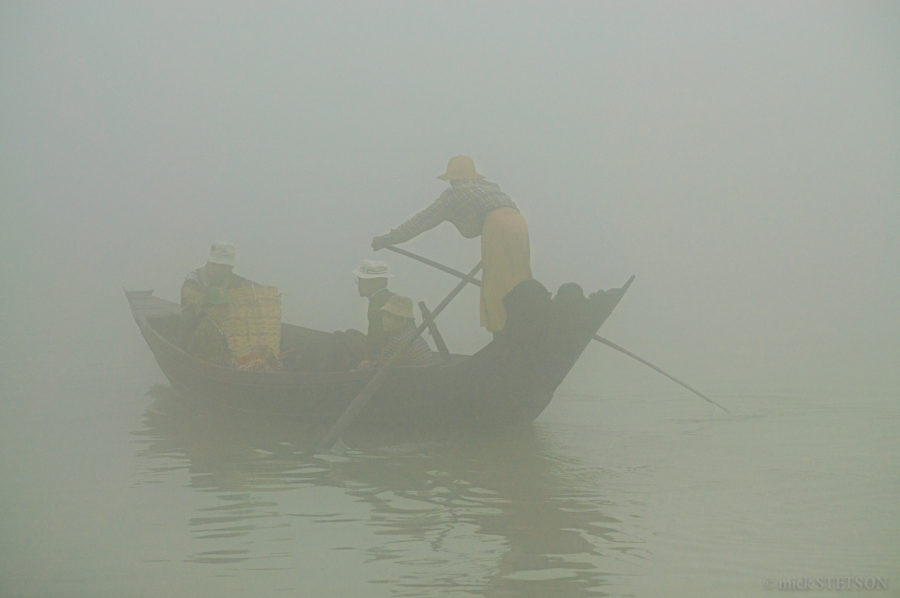 Immersive
that will open new doors to new ways of seeing, developing your personal vision & taking you to the next level.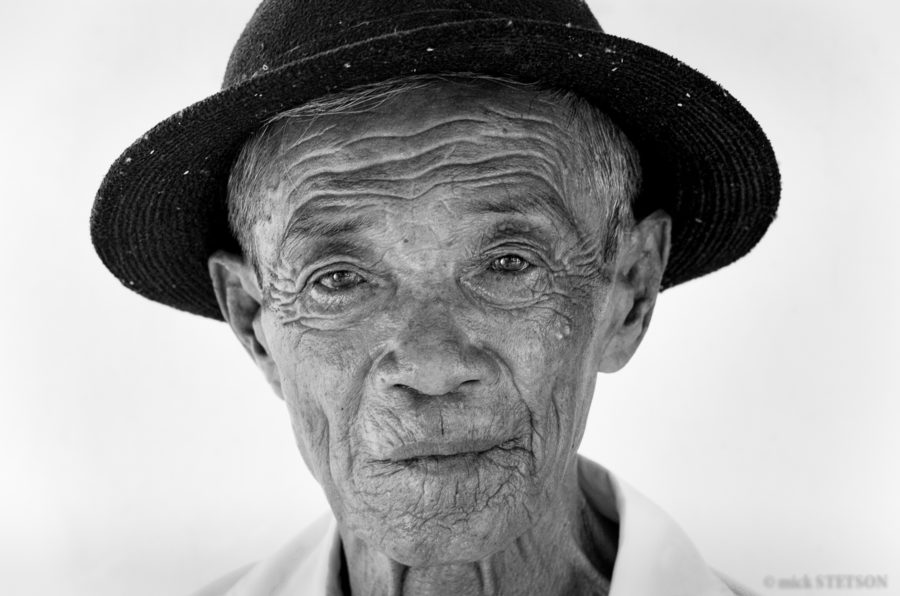 Up Close & Personal
DEMONSTRATIONS
on how to blend in & get close to the local community for genuine, intimate photographs of their culture.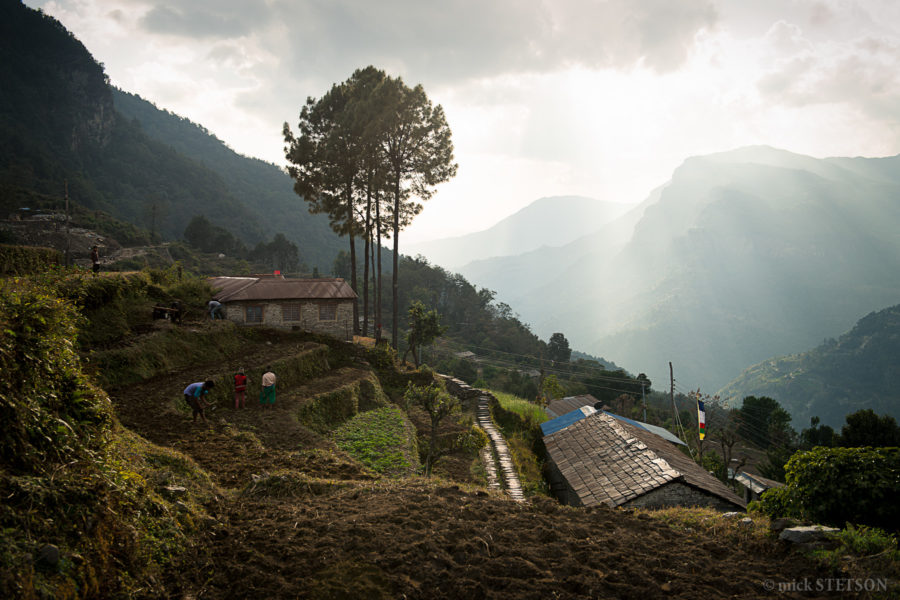 Magic Moments
GUIDANCE
in using light & composition to transform the mundane into the magical.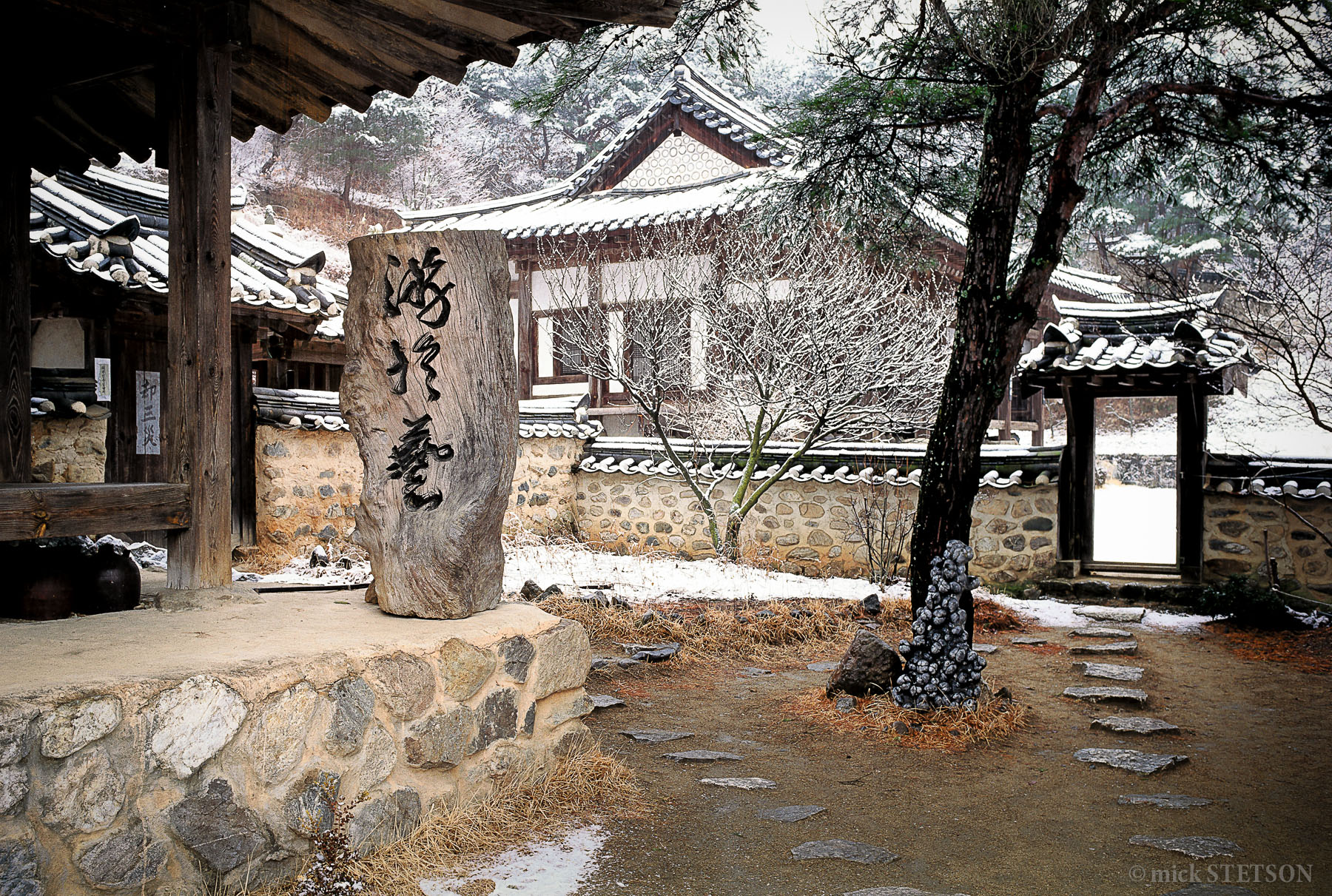 Leisure/Solo Time
AMPLE TIME
to explore photographic destinations on your own.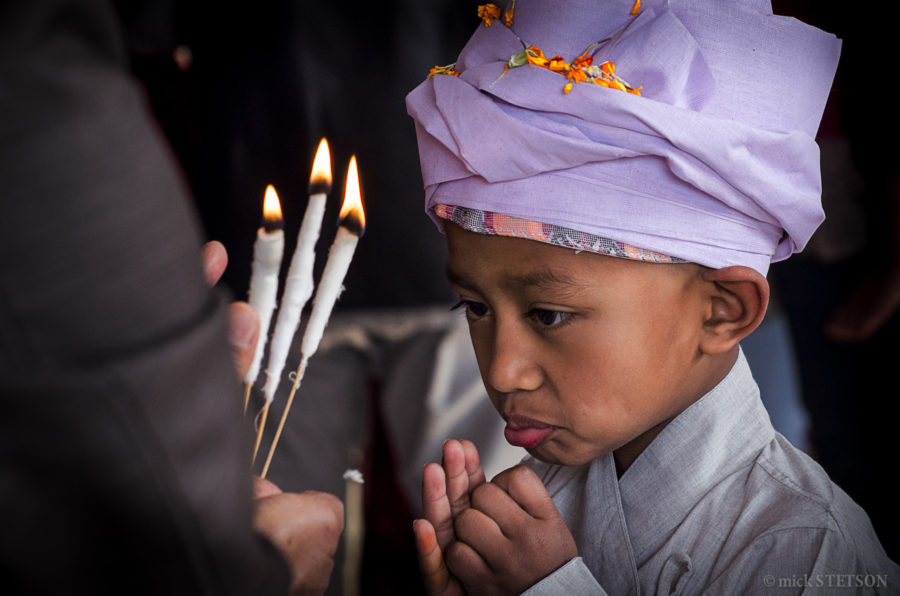 Critique Sessions
YOUR CHOICE
group or private, as many or as few as desired.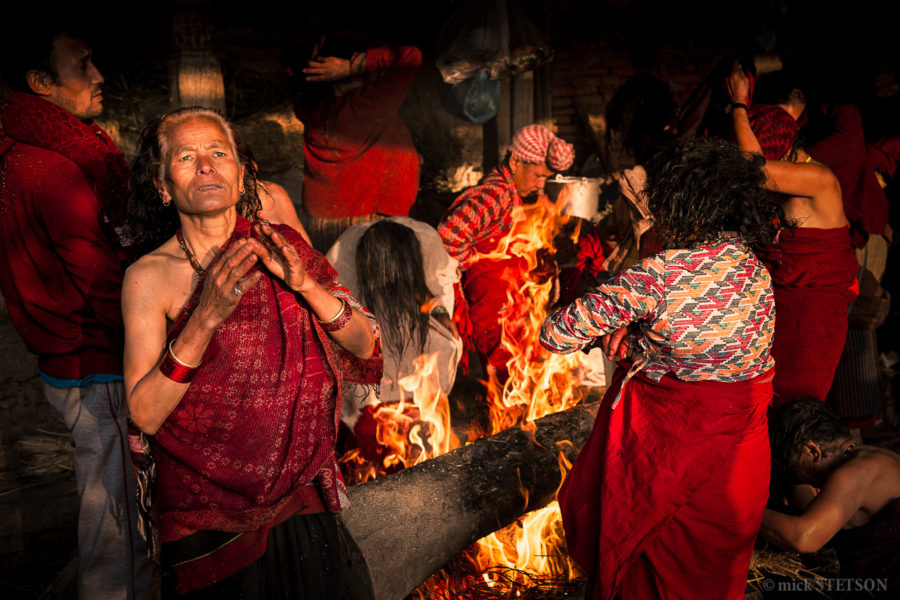 Accommodations
CLOSE TO THE ACTION
not 5 star extravagance, but always comfortably cozy & close to the action in our pre-selected photographic destinations.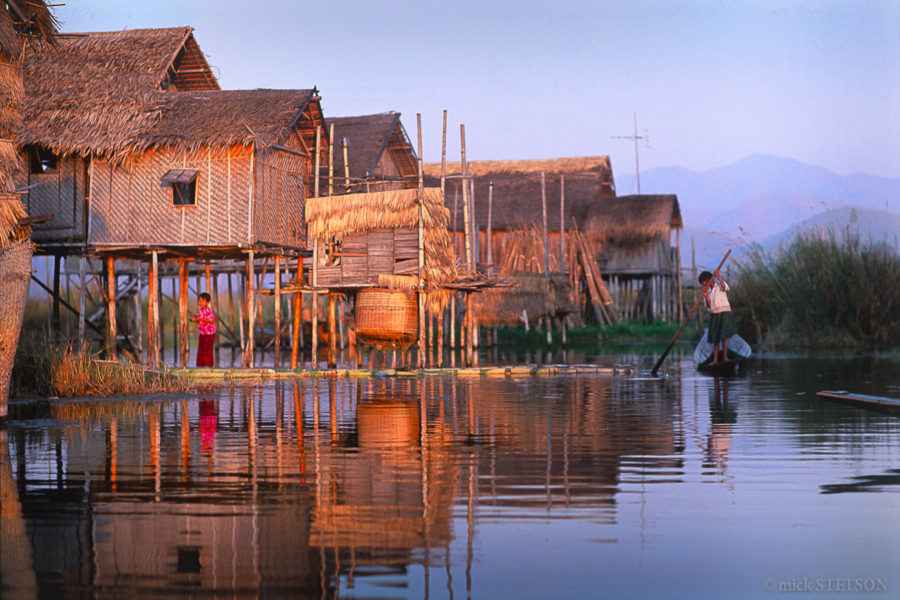 Unique Experience
SEE ASIA
through the eyes of a professional photographer who has lived & traveled there for more than 20 years.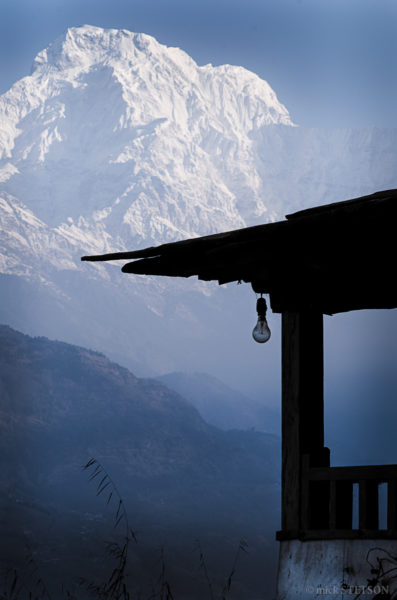 Realize Your Full Potential
GUIDANCE & INSTRUCTION
that will help you reach your full photographic potential, regarding preparation, image capture & essential post-production skills.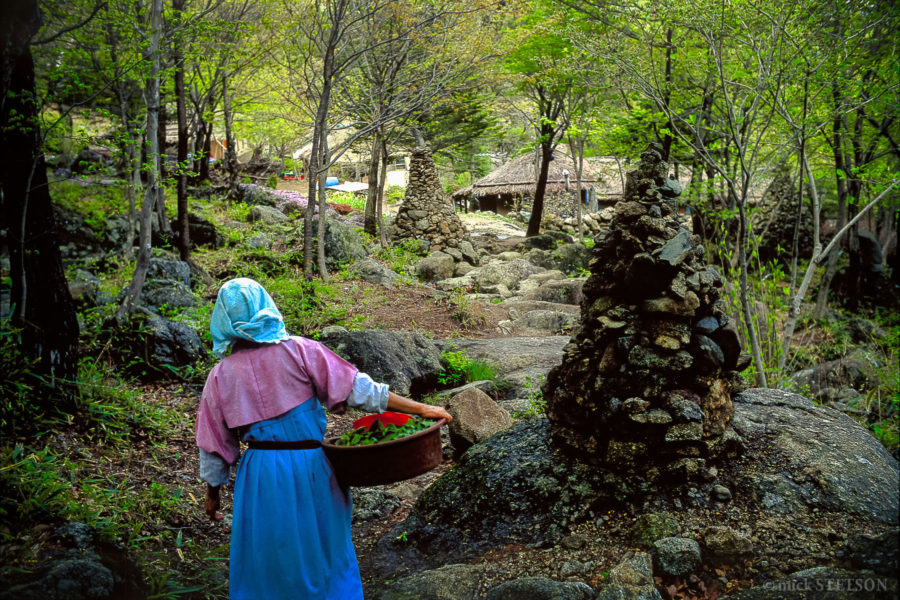 Carefully Planned
AND EXECUTED
authentic journeys that take you into the hidden realms of a culture, to the heart of its diverse landscape & customs.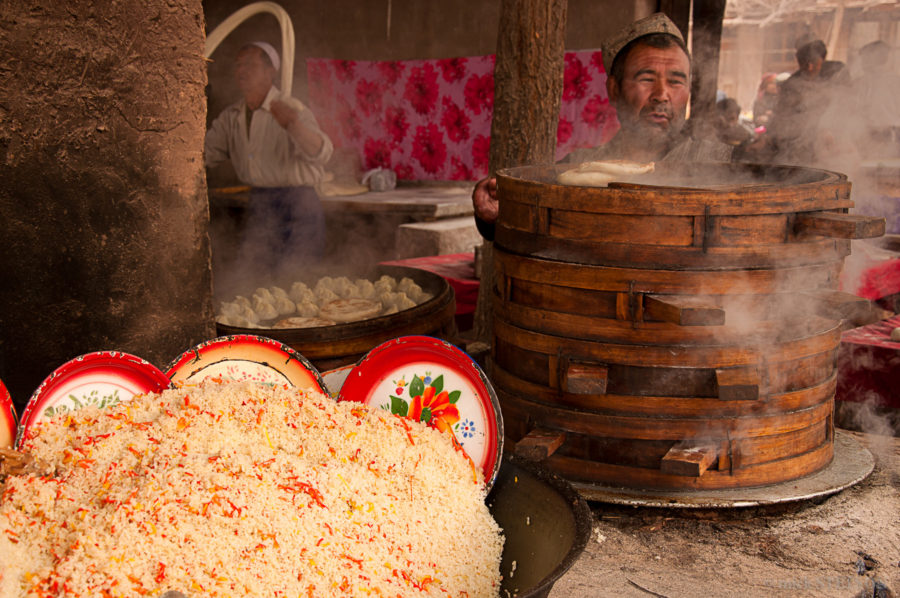 Expertise
PROFESSIONAL TUITION
— more than 25 years of professional photographic experience — dedicated instruction that is personable, passionate and motivating.
ARE YOU READY?